News

15 Apr 2017: I have reintroduced the About Me section with some brief details about myself, the hermit crabs and tank.
14 Apr 2017: I have updated the Blog with my 2017 trip!
09 Apr 2017: The Forums have been upgraded to phpBB 3.2 for better security and features.
Care Sheets

Our very basic care sheet is available for download in Australian and American English. Please refer to our Crab Care section for more thorough explanations.
Referencing

If quoting any text from this website, please reference back to our page with a hyperlink. Do not copy any images without the original photographer's permission.
Blog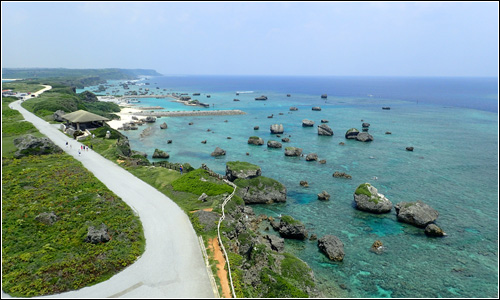 Most people working full-time in Australia get four weeks of annual leave. As some of you may know, most Australian crabbers have only encountered the common Australian land hermit crab (Coenobita variabilis). Only a small number of crabbers, including myself, have had the privilege of keeping the elusive strawberry land hermit crab (Coenobita perlatus), which are only available in certain pet stores for a limited time only.
So what does an adventurous Australian crabber such as myself do when it is time for annual leave? Why not travel the world searching for other species than I have never seen in person? I did spend my holidays visiting many places, but since this is a website about land hermit crabs, I will focus on them only.
| | |
| --- | --- |
| • | 2016: Yaeyama Islands, Miyako Islands, Kudaka Island - Japan |
| • | 2017: Okinawa Main Island, Tokashiki Island - Japan |
« Back • Next »