News

15 Apr 2017: I have reintroduced the About Me section with some brief details about myself, the hermit crabs and tank.
14 Apr 2017: I have updated the Blog with my 2017 trip!
09 Apr 2017: The Forums have been upgraded to phpBB 3.2 for better security and features.
Care Sheets

Our very basic care sheet is available for download in Australian and American English. Please refer to our Crab Care section for more thorough explanations.
Referencing

If quoting any text from this website, please reference back to our page with a hyperlink. Do not copy any images without the original photographer's permission.
Overview of 2017
11 March 2017
I revisted Okinawa Prefecture again this year, but travelled to areas I did not go to last year. I did not encounter any new species though. This year I also went to Koh Samui in Thailand, but to my surprise, I did not encounter any land hermit crabs there despite the weather being far more tropical than Okinawa at the time.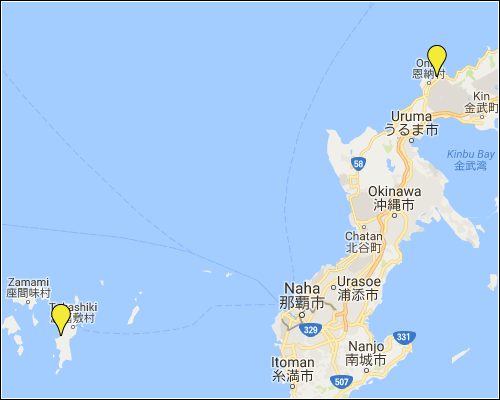 « Back • Next »