Today was a much funfilled day at Melbourne Aquarium... Except for one thing, their (supposedly) land hermit crabitat! Quickly whipping out my phone I stared - in disgust - at their apparent hermit crab exhibit. Why Melbourne Aquarium? You have marine biologists that work closely with your animals not to mention; fingertip's away from any scientific report! (Not to mention, internet just to do some basic research before adding the animals).
Basically these following smiles summarize me (in a nut shell): :headshake: :covereyes: :crybaby: :pissed: :pull_hair:: :evil:
Of course I going to do a heavy writeup; but first I want to pick everyone's brain for some info on the situation.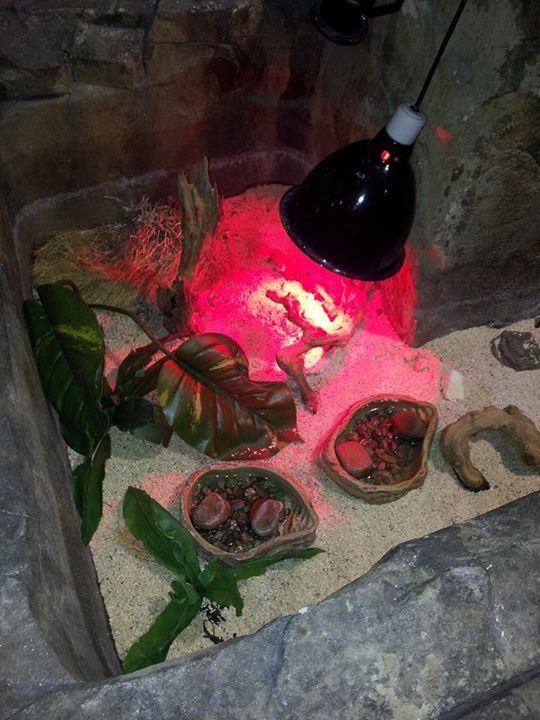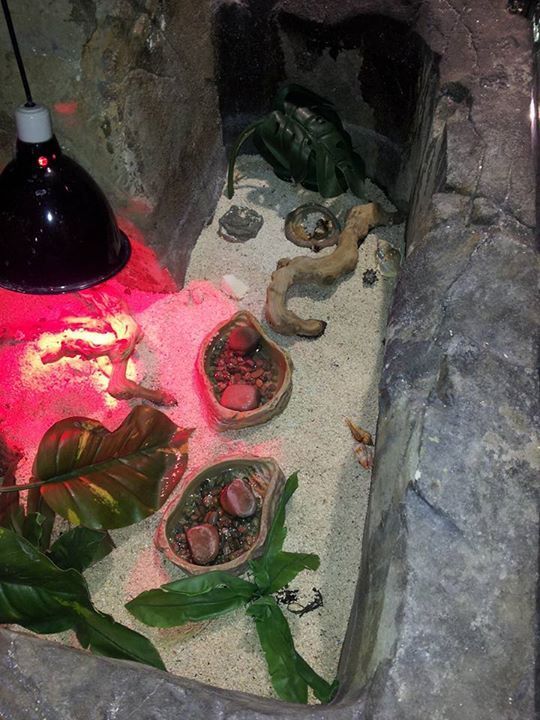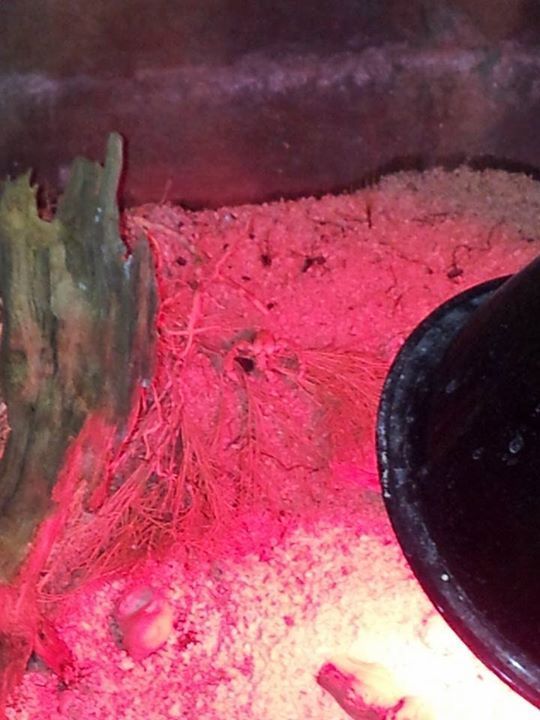 Let me highlight something in the last pic (if you don't get it):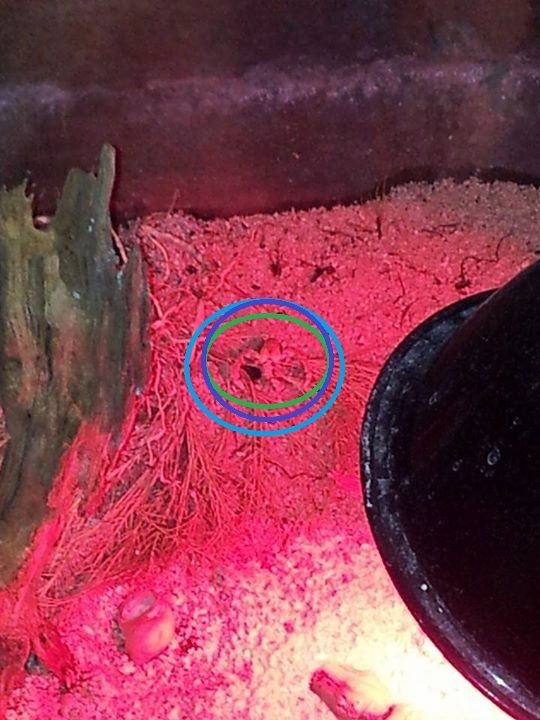 YEP, a dead de-shelled crab on display - and it didn't look new either, it looked completely dry like it's been sitting there for a while. *Insert MA language here*
So of course without jumping in there and finding all the crabs I could find and rescue them; I had to walk away... (OK, to be honest my mum dragged me away from there and made it very clear that I wouldn't cause a fuss there... Well she didn't say anything about being a keyboard warrior.)
'veI had a intensive look through this
topic
seeing if it could shed some light for me (which it did); but would love some of your options before I being writing my essay. Hopefully I can get them to improve their conditions; as I know how much a zoo/aquarium can influence any kid/adult to go all animal lover like that *snap finger*.